About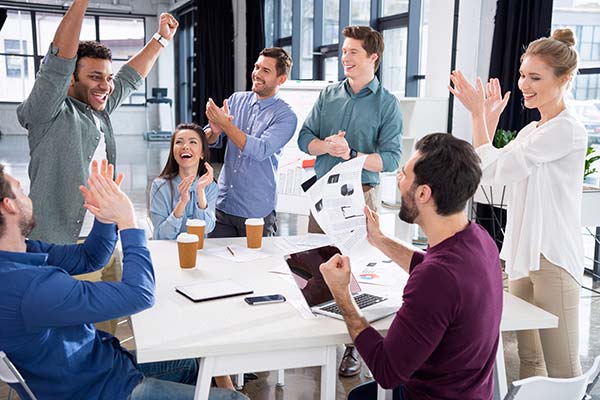 Riverpoint Capital began financing companies over a decade ago, beginning with a small group of qualified buyers. Since then, we have built strong relationships with borrowers and partners across a variety of industries and have grown to providing services to clients from small mom and pop businesses all the way to publicly traded companies. Regardless of your company's size, Riverpoint Capital ensures the same high level of attention to detail, planning and analysis to help your company grow from where it is to where you want to be.

The world of business financing can be daunting for those uninitiated. Oftentimes, business owners take a risk by starting a business because of a passion or a great idea. That does not always mean they are savvy in the many unique and varied financing options available to them, be it for short term funding, inventory financing, bridge loans, factoring or otherwise.

This is where Riverpoint Capital comes in. We work with each individual client to craft a financing plan that suits their goals. Do you need funding for increased inventory? What about a short-term bridge loan between two larger transactions? Regardless of what you need financing for, our team of financial experts will search our substantial network of funding outlets and lending institutions to find you the perfect financing package.

But what makes Riverpoint Capital different from other lending institutions? At Riverpoint Capital, we believe in investing in the long-term health of our clients' companies and our relationship with each client. We do not turn smaller businesses away; instead, we work diligently to ensure your needs are met and then follow-up to help your business grow. We are invested in your success and hope that you continue to choose Riverpoint Capital for your financing needs.

Contact us online via our contact form or give us a call at (888) 655-9577. Riverpoint Capital has offices based in New York, NY and Hollywood, Florida. Reach us over email at info@riverpointcapital.com.