Micro/Small Cap Solutions
Funding Options Without Decreasing Value
Riverpoint Capital's Micro/Small Cap Solutions exist to provide companies with funding in as little as twenty-four hours without having to dilute the value of their company. Whereas the turnaround time for other funding companies can take a few weeks, Riverpoint Capital can provide access to more than $10 million in as quickly as a day. We provide this service without requiring you to leverage, and thereby dilute, your stock.
Typically, if a publicly traded company needs an infusion of $10 million, the only option is to leverage stock, which decreases their value. This creates the risk that the overall value of your company will fall since more shares means more supply in the market. This is a short-sighted method of raising capital when, in exchange for a slightly higher interest rate, your company can keep its stock options and avoid dilution. In the long term, the overall health and value of the stock will stay higher, more than making up for any short-term interest rate.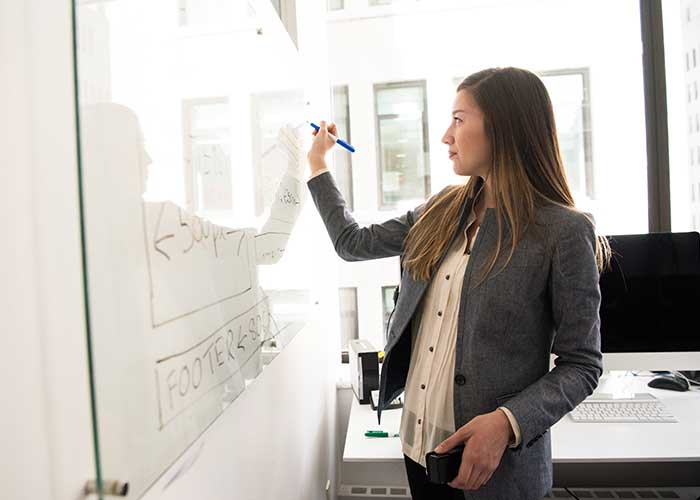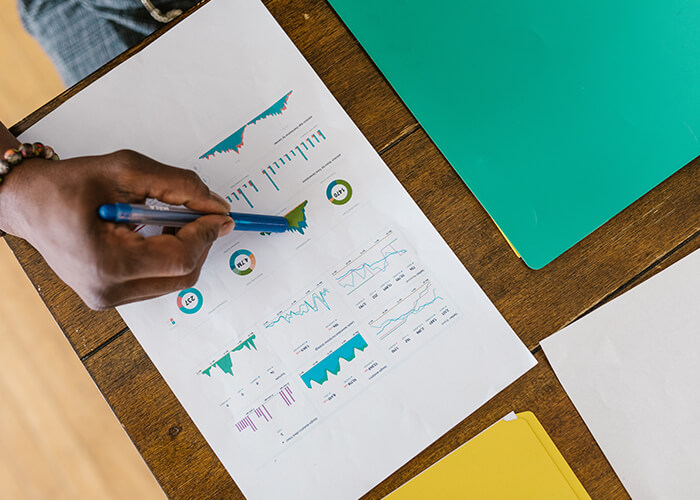 We Build Relationships, Not One-Time Transactions.
Since we believe in long-term relationships, we want to stick by our clients' sides as they find their footing and continue to grow. We have funded many publicly traded companies and have the resources to help companies in a variety of industries.
Our company has many different financing options available for micro and small-cap companies, from $1 million up to $100 million and we can provide you with that funding to help keep your business afloat and to sustain it so you can grow. Riverpoint Capital has years of experience successfully funding companies with favorable terms and interest rates, with most terms ranging from six to twelve months.
Contact us online or over the phone to learn more about how Riverpoint Capital's private micro/small cap funding can provide your company with the cash you need, at any level, fast.