Micro/Small Cap Solutions
We Build Relationships, Not One-Time Transactions.
At Riverpoint Capital, we prioritize long-term relationships with our clients to foster growth. Our core value of trust underscores everything we do. We believe that building strong, transparent relationships with our clients is the foundation of our success. We take the time to understand your business needs, working collaboratively with you to craft a customized financing solution that meets your specific requirements.
Riverpoint Capital's micro/small-cap solutions offer speedy non-dilutive funding options to companies, granting access to over $10 million within 24 hours through receivables-based financing. This preserves the balance sheet and creditworthiness of publicly traded companies by eliminating the need to issue new shares or pledge assets as collateral.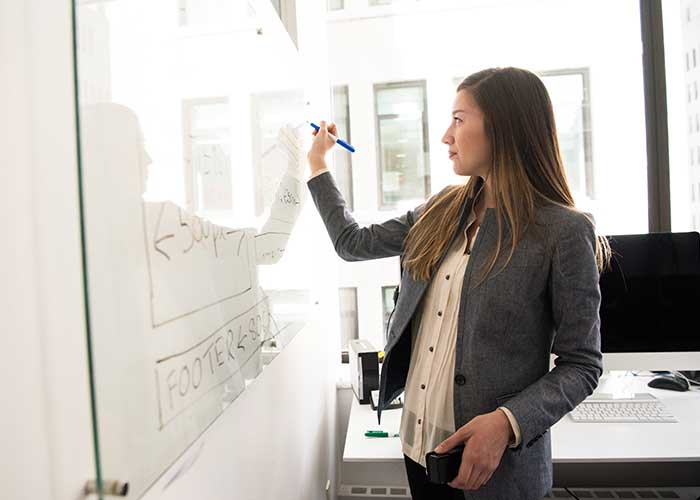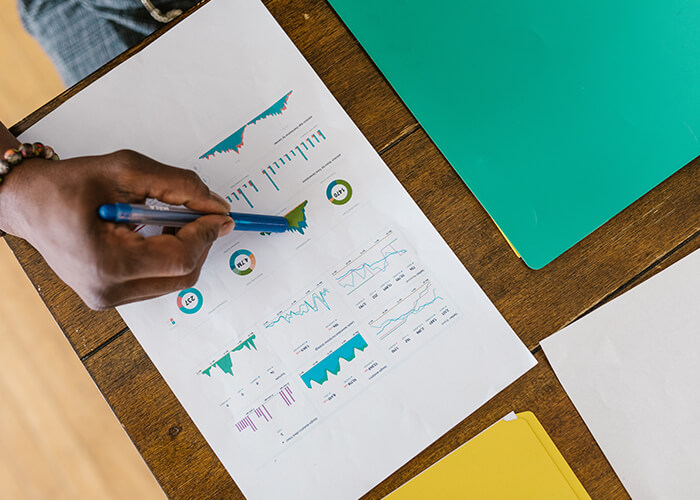 Funding Options Without Decreasing Value
Our unique approach maintains existing shareholders' ownership percentage, promoting stronger long-term growth. We provide short-term unsecured credit solutions to lower-middle to middle-market private and public companies in the US to help them grow their enterprise value without dilution.
Our established funding approach has successfully financed over $2,000,000,000 since 2013, with a focus on experienced management teams. We prioritize speed and flexibility to meet the immediate financing needs of our clients, recognizing the importance of successful operations.
We invite you to learn more about our financing solutions and how we can help your business succeed. Contact us today to speak with one of our financing experts and experience the Riverpoint Capital difference.